2018 Volkswagen Tiguan: Better in Every Single Way
January 25 2018, New Sudbury Volkswagen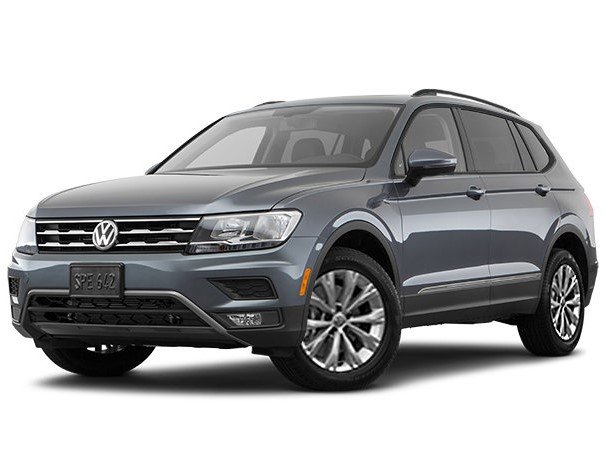 With the arrival of the brand new 2018 Volkswagen Tiguan, Volkswagen now offers one of the most advanced, spacious, and refined compact sport utility vehicles on the market. Like the previous generation, it is still a blast to drive down a winding road and it now has quite a bit more power than the outgoing model. Furthermore, it is more versatile and much more capable of meeting the needs of a traditional Canadian family. With the new 2018 Tiguan, there is no need to compromise.
Almost Twice as Much Space in the Brand New 2018 Volkswagen Tiguan
Honestly speaking, we would say that although the Tiguan of the previous generation had a lot going for it (especially when it came to performance and handling), it had a bit of catching up to do in the interior space and versatility departments. That's no longer true with the new Tiguan.
Thanks to an extended wheelbase that comes standard in Canada, the 2018 Tiguan has a cargo area with 60% more space for luggage, and there is now more than 1,000 litres of cargo space behind the rear seats. Moreover, the 2018 Tiguan features 2,000 litres of space when you fold the rear seats. That's almost twice as much as what was offered in last year's Tiguan.
A More Powerful Powertrain for the 2018 Volkswagen Tiguan
The new 2018 Volkswagen Tiguan gets one engine and one engine only, but it covers every base. Indeed, the 2.0-litre turbocharged four-cylinder engine in question features 184 horsepower and 221 pound-feet of torque that is available at just 1,600 rpm. Thanks to this engine's combination of torque and efficiency, buyers get one of the most powerful compact sport utility vehicles in the segment, but also one of the most efficient. It starts at less than $30,000 and can come with either an all-wheel drive or a front-wheel drive setup.
To learn more about the 2018 Volkswagen Tiguan, contact us today at New Sudbury Volkswagen.